About Us
Welcome to Prime Equipment & Sales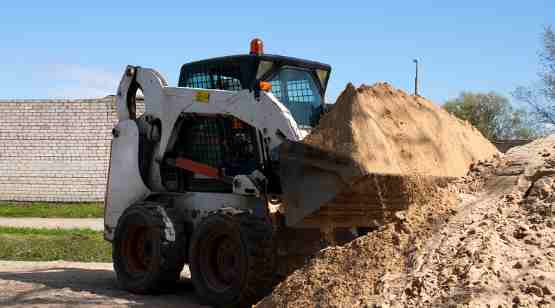 We're your prime source for construction equipment needs. We've been in the construction business for over 8 years, so we know how important it is to have the right equipment to get the job done. All our equipment is used but in good condition. Our mechanics check it over carefully and to make sure everything is operating properly. We sell quality equipment at a fair price because customer service is important to us, and we also want you to tell your friends about us.
We carry a variety of trucks and vehicles to help you get the job done. We have backhoes and other excavation equipment, as well as flatbed trucks, trailers, and also reel trailers. The inventory is constantly changing, so what you see here on our website is up to date. I you don't see what you need, feel free to give us a call, we can probably find what you're looking for.
We have the right equipment at the right price. Give us a call , you won't be disappointed.